Atitlan Coffee Tour, start with your guide on a boat ride across Lake Atitlan.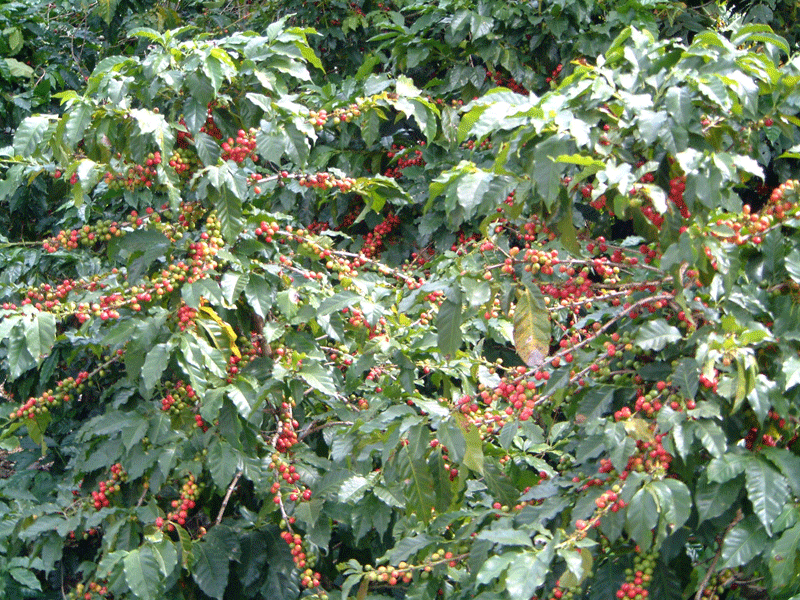 Continues with a two-hour tour through coffee plantations, enjoy coffee cherry color below trees shadows and compost trunks, visit the coffee mill where you can observe the process of maturation and then visit the museum where a demostration of coffee roasting and packaging for you to enjoy, while visitors savor a cup of coffee 100% organic area of Lake Atitlan, San Pedro la Laguna and San Juan La Laguna.
The return making the journey across the lake allow reassure the day after enjoying a delicious cup of aromatic coffee from Lake Atitlan.
Includes: Boat transportation, entrance fee to Coffee Plantation, licensed guide
Duration: 4hrs