Coban, Alta Verapaz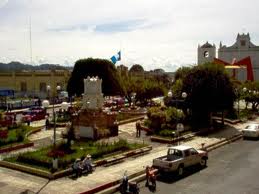 Coban municipal capital of the department of Alta Verapaz. Coban is located 219km from Guatemala City, about 6-7 hours. Coban is surrounded by mountains home to many species of birds and the national symbol of Guatemala the Monja Blanca, and other orchids.There are many nature reserve in and near coban that conserves the natural enviroment, such as Las Victorias National Park, San Jose la Colonia National Park, Laguna Lachua, and Biotopo Mario Dary Rivera. In these nature reserves one can find m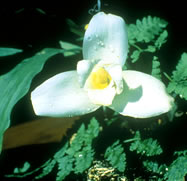 any caves, waterfalls, and in the cloudy forest home to the national bird the Quetzal, if one is quite and still you might be able to see a Quetzal take of or eating berries. Thus, Coban as become one of many destination for eco-turism, and turism in general.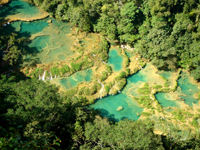 Semuc Champey is located in the department of Alta Verapaz, a destination one must visit. A natural monument, located in Alta Verapaz, near Lanquin a Q'eqchi' Mayan Town. Semuc Champey consistes of a narutal bridge made of limestone about 300 meters, under this natural bridge passes the Cahabón River. On the upper part of the bridge is a series of steps, turquoise pools, an attraction for swimmers. Although it can be dificult to get to, but its worth the effort. Semuc Champey is a place no to be missed, because it will be a visit you will not regret.
Semuc Champey is located in a Valley in a steep cloud forest wall overlooking several natural crystalline spring water pools.